Full Service
Business Partner
You do what you do best, I do the rest. If you're looking for a partner to set up and manage your online marketing and branding efforts, then I will gladly help.
Your ideas need an action plan. I have a range of expertise in digital and marketing fields to offer you the most insight and help you make your ideas come to life.
Sometimes you just need things done. I am not just offering strategic planning, but am also an active practitioner. And if can't do it myself, I always have someone to support.
Your Executive Partner For All Things Digital.
With the power of my extensive network of professionals, you can build and streamline attention for your business, through quality media, creatives, performance marketing and everything in between.
The cumulated experience from consulting and founding my own startups and companies, has led me to a position where I can offer more than just regular consulting. Your business needs more than just good sounding advice, it needs sound advice in combination with practicality. I focus on execution of plans as much as I focus on mapping out strategies. A good plan is nothing without the ability to bring it into reality. The main goal is usually to provide simple, effective solutions to complex problems and take worries off your back as an executive partner really should.
Sometimes all you need is someone to help you mold your ideas into a plan. Sometimes you just need someone to mold a plan into existence. Whatever it may be, Boskovski Consulting is here to support you in your process.










The following three umbrella categories show just a general bias for your orientation.
From a fellow business consultancy, a finance and investment broker, a real estate service or any other type of agency.
From a fresh startup, to an established software developer, over to IT infrastructure providers.
From the local mom & pop store over to the emerging online shop, to a full on corporate wholesale company.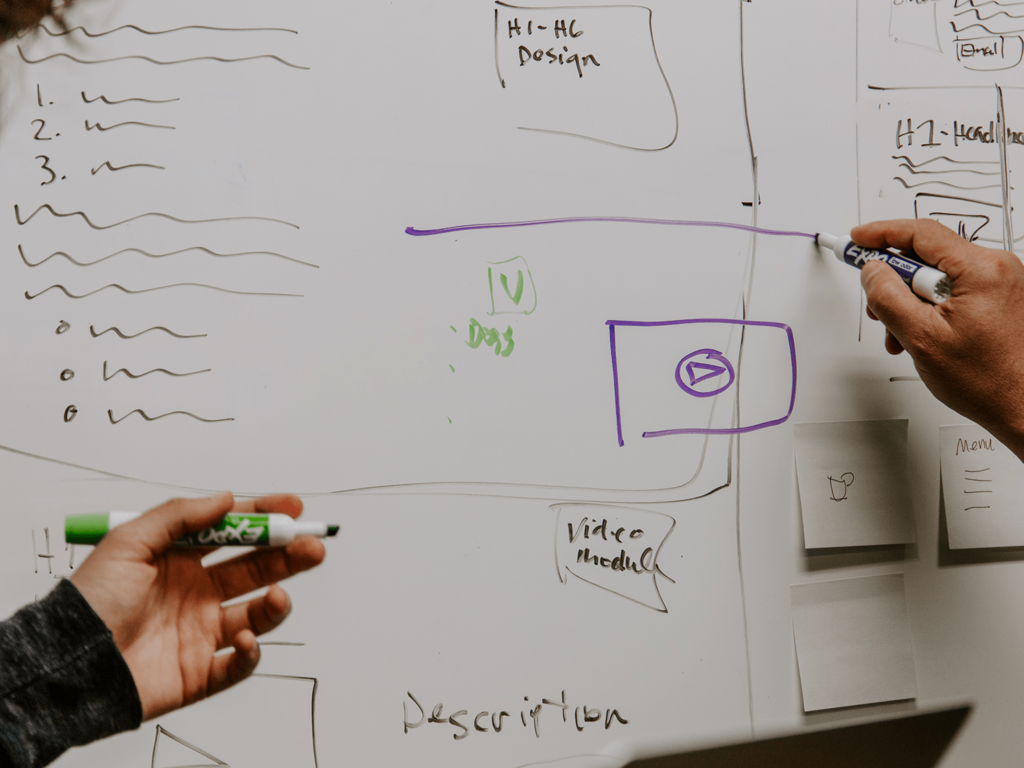 Like a financial audit, this workshop is all about understanding how your marketing infrastructure has been set up, grown and why. The ultimate goal is to customize your channels & content to fit your ideal customers and clients. 
Sales and marketing are still distinct disciplines and need to work together closer than ever before. Enabling your sales teams to convert leads into opportunities through digital tools and with a digital-first approach is the goal of this workshop.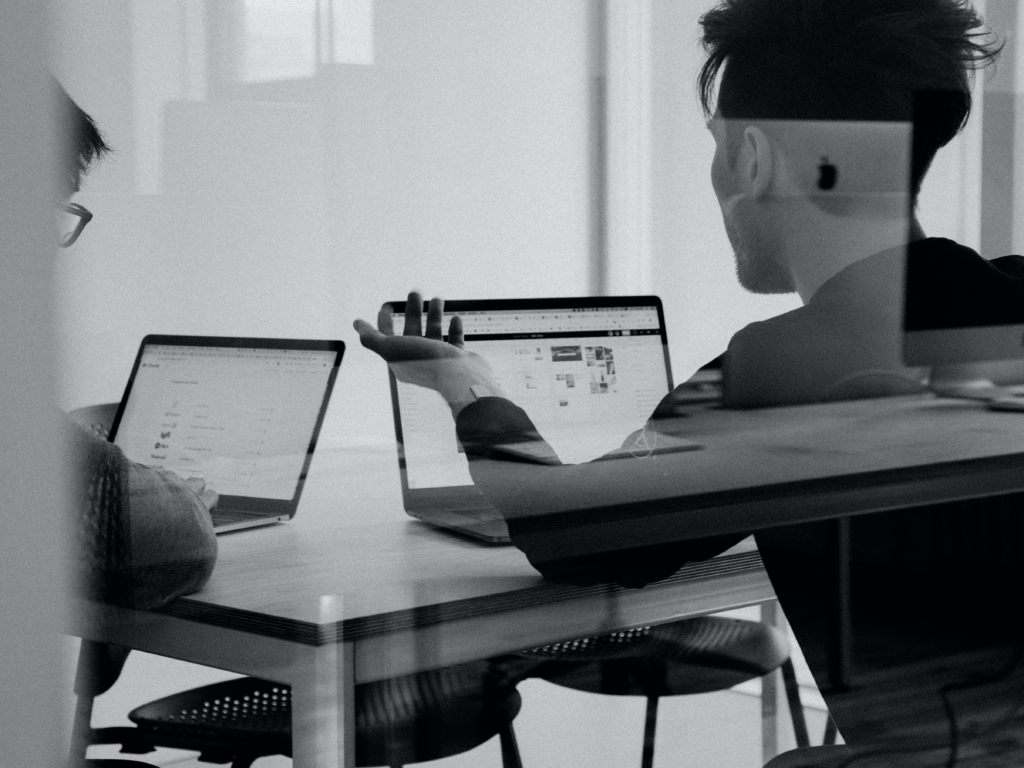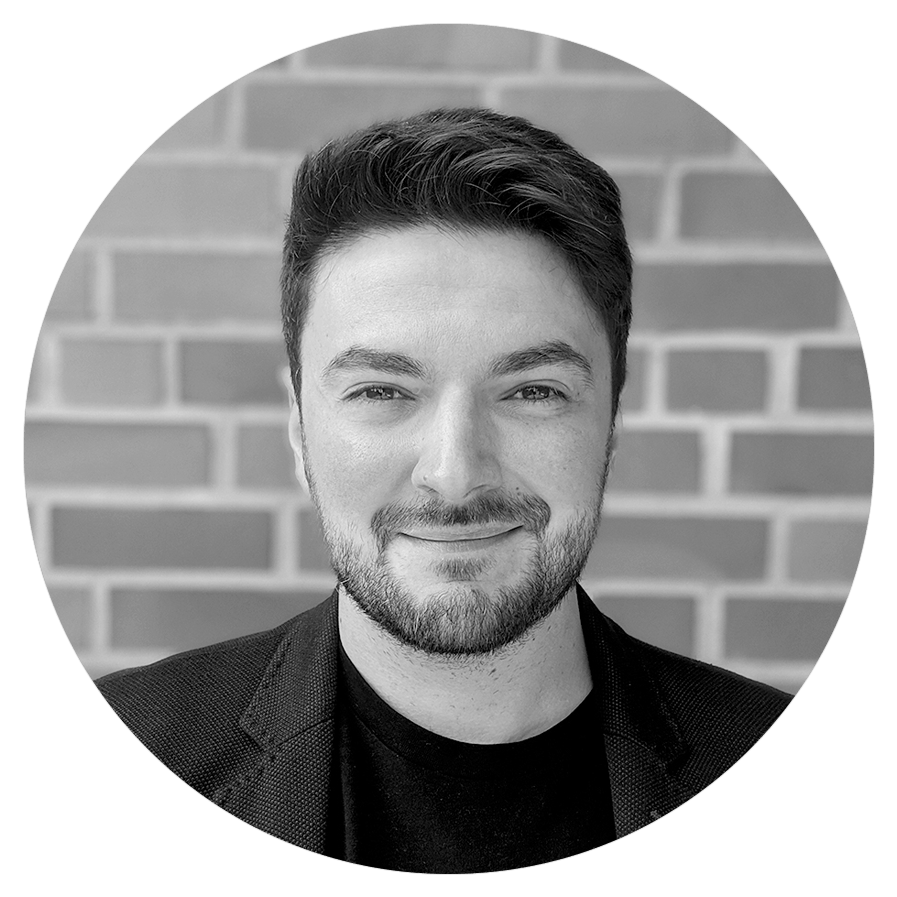 For years, I've been working on streamlining digital business models and online marketing with smart, motivated teams. For my clients, I am a problem solver, project manager, digital Sherpa. The person they can trust to either help them directly or find and manage people that can.